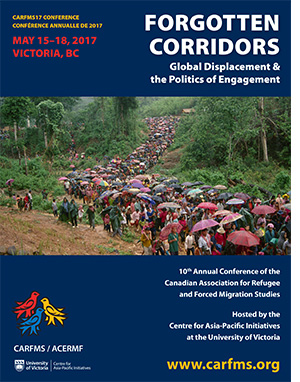 CARFMS Program (PDF)
Reminder to presenters:
Please aim to keep your presentation within 12 to 15 minutes – this will allow time for questions and discussions at the end of each session.
If you plan to use PowerPoint or other AV files with your presentation, please bring them on a USB drive. This will allow the files to be quickly and easily transferred to the classroom computer/projection system at the beginning of each session.
Conference details subject to change. Please check back for updates.