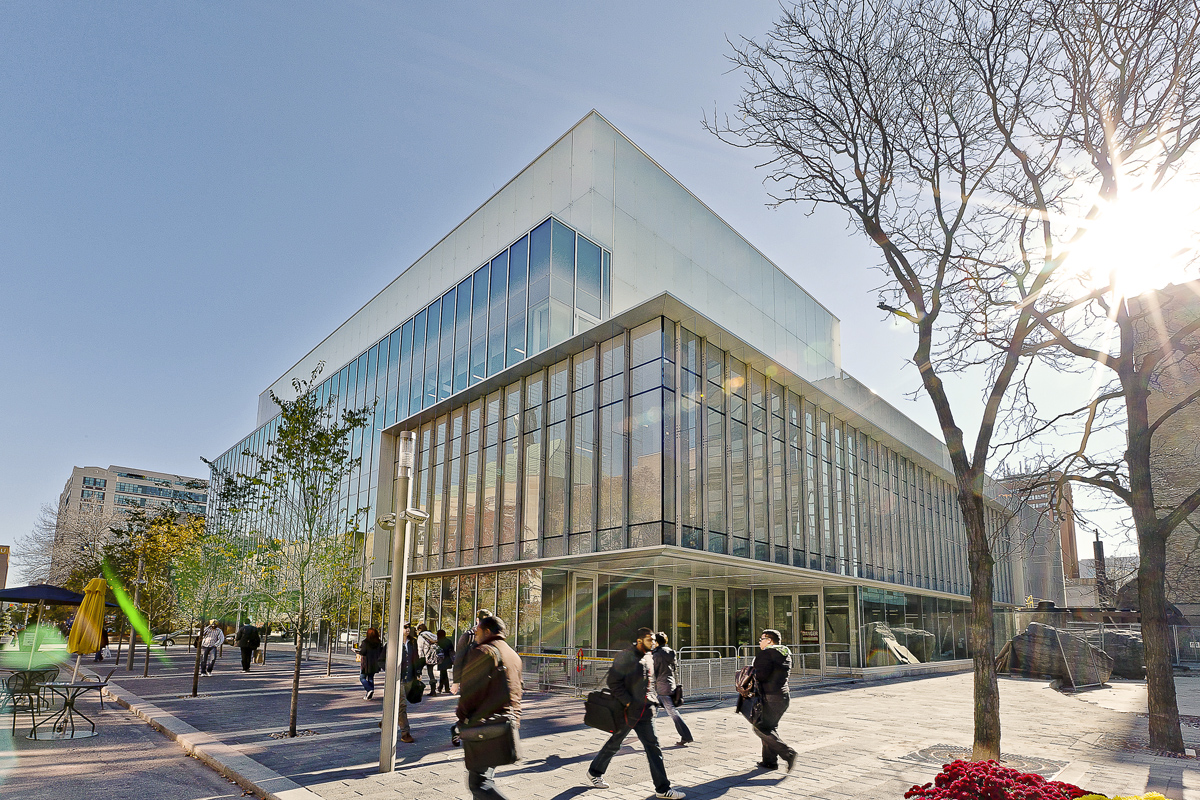 During the Conference
Ryerson University is Canada's leader in innovative, career-focused education and a university clearly on the move. It is a distinctly urban university with a focus on innovation and entrepreneurship. Ryerson has a mission to serve societal need and a long-standing commitment to engaging its community. Offering more than 100 undergraduate and graduate programs, the university is home to 38,950 students. Ryerson is reshaping the downtown core of Toronto with three new buildings: the Mattamy Athletic Centre at the Gardens, the Ryerson Image Centre in the heart of campus, and the Student Learning Centre on Yonge Street. 
If you are interested in taking a tour of our vibrant and ever changing campus with one of the conference volunteers, please sign up at the registration desk.