CARFMS/LERRN Lived Experiences of Displacement Essay Award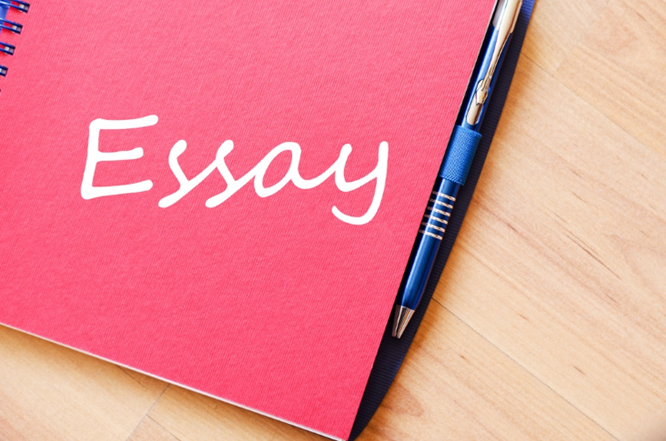 The Canadian Association for Refugee and Forced Migration Studies (CARFMS), in collaboration with the Local Engagement Refugee Research Network (LERRN) and the Borderless Higher Education for Refugees (BHER) project, are pleased to announce an Annual Award to recognize the outstanding scholarship produced by students and early-career researchers within the academic field of refugee and forced migration studies with a lived experience of having been forcibly displaced.
This joint Award aims to ensure that refugee and forced migration research is shaped by a more inclusive and equitable collective engagement, and with the objective of amplifying and highlighting the voices of those who has lived an experience of forced displacement.
The finalists will be awarded a $500 prize for one winning research paper in each of the three categories:
Undergraduate students
Graduate and law students
Early-career researcher (defined as having completed their highest degree no more than six years before the competition deadline)
In addition, each of the winners will receive an award certificate signed by CARFMS, LERRN, and BHER recognizing their exceptional work and the opportunity to present their paper at a CARFMS conference or virtual event. Submissions may address any issue relevant to refugee and forced migration studies in Canada or elsewhere.
The deadline for the annual competition is April 30, 2023.
Eligibility Requirements:
Participants must have lived experience of forced migration within the last 15 years
Participants must currently reside outside of Canada
Participants must be the sole author of the submitted work
Submission Requirements:
Papers must be submitted online:

CARFMS Lived Experiences of Displacement Essay Award Online Application

Papers may be submitted in either English or French.
Papers must not exceed 7,500 words. Please use 12-point font, double-spaced, and standard margins.
Submissions must include an abstract of no more than 150 words, setting out the main arguments or findings of the paper.
Submissions must include a short biography of no more than 150 words, including a description of the context in which the applicant has lived experience of forced migration.
Papers should follow appropriate referencing conventions (e.g., APA, Chicago).
Submissions that do not meet the basic editorial guidelines will not be reviewed by the assessment committee.
The papers will be evaluated through an anonymous review process. Please do not include any identifying information in the paper. Composition of the evaluation committee will be as follows: 2 members from CARFMS, 1 community research partner with lived experience of displacement (recommended by LERRN), 1 representative from LERRN, and 1 representative from BHER. In following years, the community research partner position will be filled (if so desired) by the previous emerging scholar winner.
Applicants may only enter one submission in either the CARFMS Lived Experiences of Displacement Essay Contest or the CARFMS Student Essay Contest.