CARFMS19: Interrogating Integration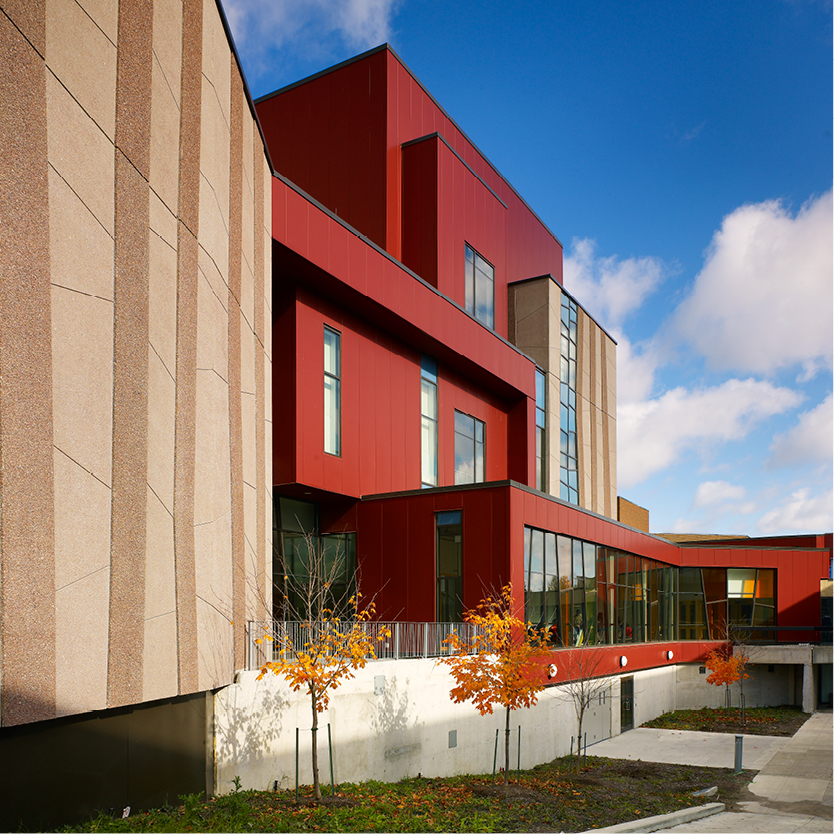 York University, Toronto
May 14 – 16, 2019
Integration is a contested concept – most especially in the field of refugee and forced migration studies. Describing the act of combining distinct parts into a whole, the term is apt for advancing the inclusion of migrants within political communities, the mixture of diverse stakeholder perspectives, and more progressive global governance regimes. But integration is also coupled with processes of exclusion. State political boundaries rest on ongoing colonial practices and categories of thought that leave little room for Indigenous perspectives. The regional harmonization of state laws and policies regarding border controls, interdiction, economic migration, and asylum reinforce the contingency of political membership upon citizenship. Integration also highlights perpetual tensions between unity and diversity within and across diverse political communities.
CARFMS 2019 will bring together scholars, practitioners, and those with lived experience of forced migration to reflect on the meanings, and pathways, to integration. CARFMS 2019 invites applications for innovative panels, workshops, sessions, presentations and demonstrations on the following themes:
How do we define, support, and appraise the integration of refugees into communities?
How do and should we integrate policies and practices for human mobilities?
How can we support postcolonial refugee scholarship in relation to membership in political communities, with an emphasis on indigenous perspectives and migrant experience?
How can we integrate local knowledge and practices in constructive ways?