From one hell to another: Family fled Laos to live in miserable conditions here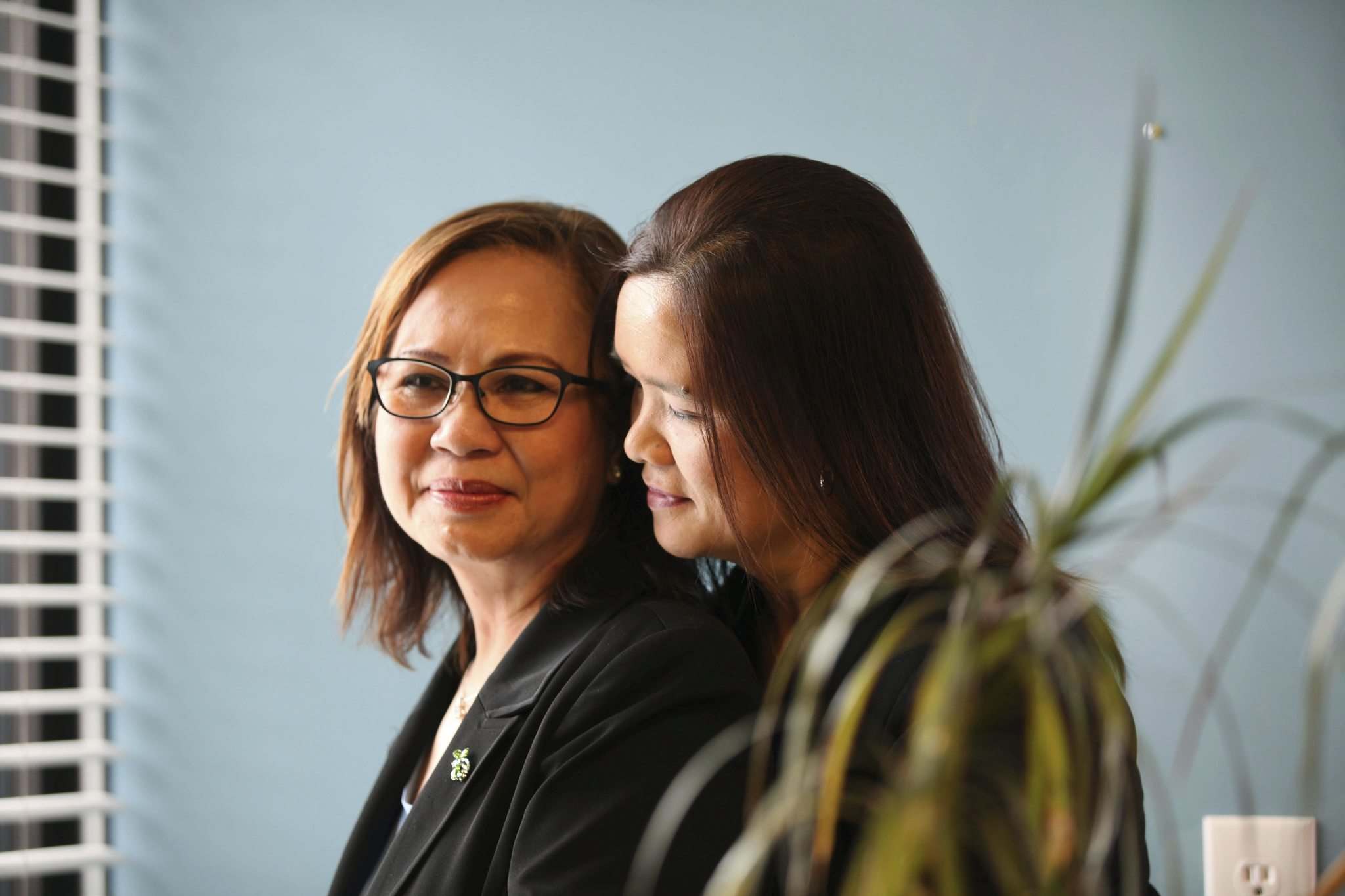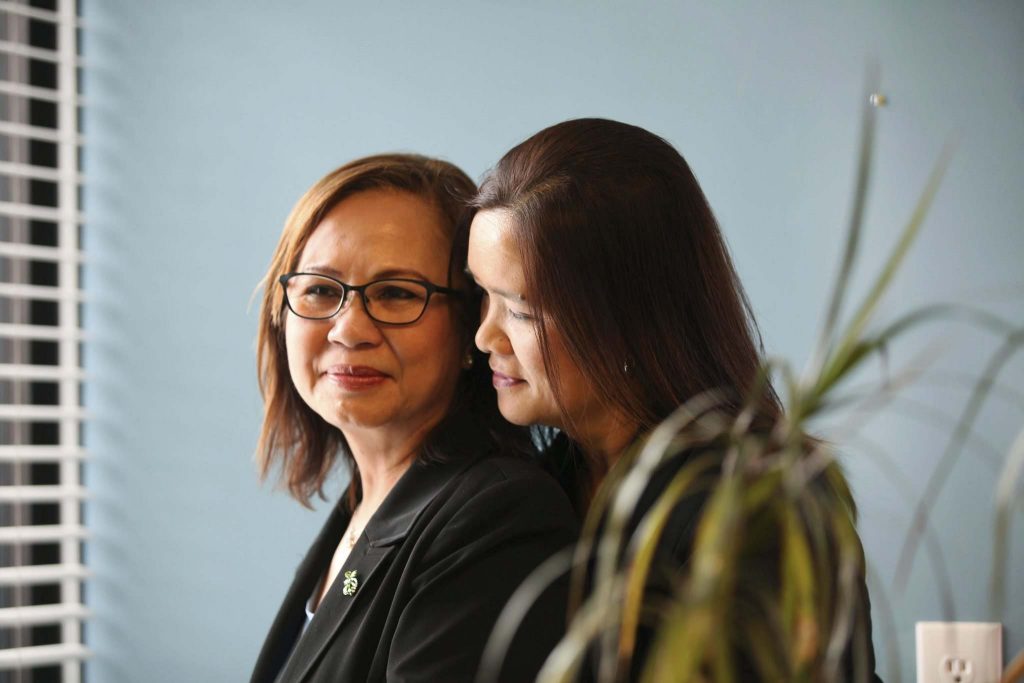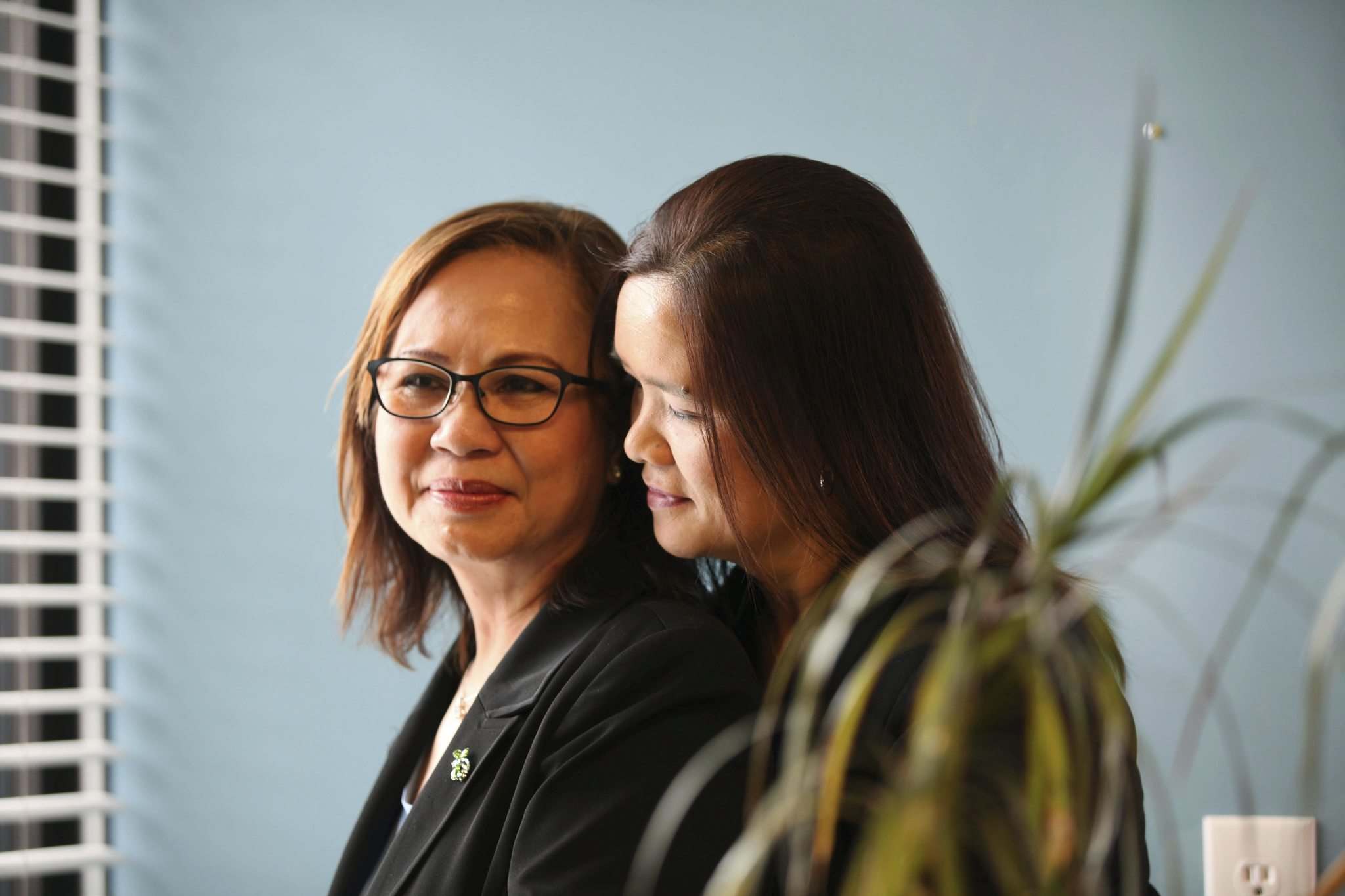 The organizer of a national conference on refugees in Winnipeg knows her subject too well.
As a child, Stephanie Phetsamay Stobbe and her family fled Laos and ended up in rural Manitoba in the dead of winter in a three-room house with no running water and a wood stove for heat.
"We had a terrible experience," said Stobbe, who was seven in December 1979, when her family arrived in a southern Manitoba town she declined to identify. Their situation that winter was more perilous than the refugee camp they'd left, but it made her stronger and set her on a career path.
"My experience and my family's experience has led me to the field of study and area I am teaching in," said the professor at Menno Simons College at the University of Winnipeg. It's hosting the Canadian Association for Refugee and Forced Migration Studies conference today through Saturday. Exhibits for the public include a Doctors Without Borders refugee camp hospital set up in front of the University of Winnipeg.
"There must be a better way to address conflicts than war or violence," said Stobbe, whose mother, Pinkham Sharp, is taking part in a panel discussion on the resettlement and integration of refugees in Canada.
Stobbe and her mom know first-hand what it's like to experience forced migration. Read Full Article on Winnipeg Free Press