Mobility will stop the migrant tragedies, not the military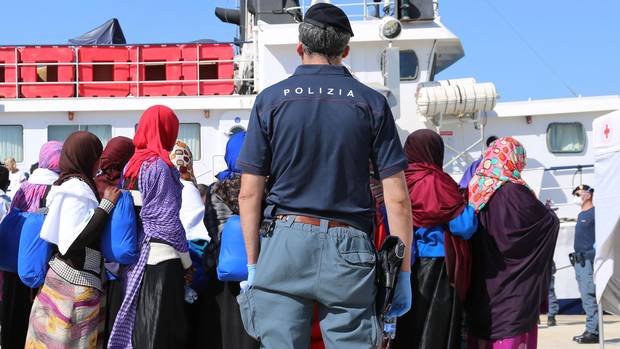 FRANÇOIS CRÉPEAU AND IDIL ATAK
Contributed to The Globe and Mail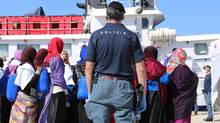 Published Wednesday, May. 13 2015, 7:37 AM EDT
François Crépeau is a Hans & Tamar Oppenheimer Professor in Public International Law, Faculty of Law, McGill University, and United Nations Special Rapporteur on the Human Rights of Migrants. Idil Atak is Assistant Professor, Department of Criminology, President of the Canadian Association for Refugee and Forced Migration Studies (CARFMS).
The world has witnessed the suffering of countless men, women and children, all survival migrants fleeing war-torn countries or sheer poverty on rickety boats, exploited by smugglers and suffering many traumas en route. And we are turning a blind eye.
Since January, more than 36,000 people crossed the Mediterranean, at least half of them asylum-seekers fleeing conflicts in Syria, Somalia and Eritrea. Nearly 1800 migrants are feared to have drowned over the past few months. The European Union has acknowledged that the situation in the Mediterranean is a tragedy.
However, while increasing the budgets for patrolling the Mediterranean, the European Union adopted a 10-point action plan in April that gives top priority to policing and border security. These developments come amid several countries arguing that search-and-rescue operations act as a "pull" factor, which encourages more migrants. Such views are fuelled by negative nationalist-populist discourses. British columnist Katie Hopkins wrote in the British tabloid The Sun that migrants were like "cockroaches" and "feral humans" and suggested gunships be dispatched to prevent further arrivals. In contrast to that position, German Defense Minister Ursula von der Leyen recently sent two naval ships to rescue migrants from dying in the Mediterranean Sea.