New Publication: Global Public Governance: Toward World Government?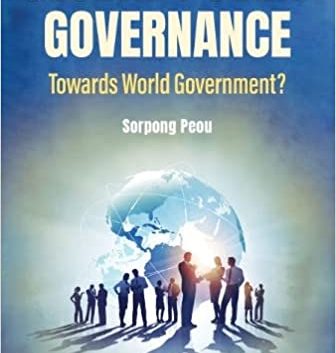 World Scientific Publishing, 2022
Global Public Governance is a text written for students, scholars and lay people interested in learning about this global system, which emerged and has evolved in response to global challenges that no one actor can effectively address. Drawing on what has been published over the last several decades, this text highlights the importance of states and nonstate actors seeking to provide global public goods through collective action. Covering conceptual, theoretical, and empirical issues, as well as eight main themes — global security, human rights, global criminal justice, global health, global education, global finance, global trade, and the global environment — this text offers a comprehensive treatment of global public governance. It concludes that the current system remains far from effective, but world government is not a better alternative. In short, this text proposes a regional approach to global public governance.