Open Call to Host a CARFMS Annual Conference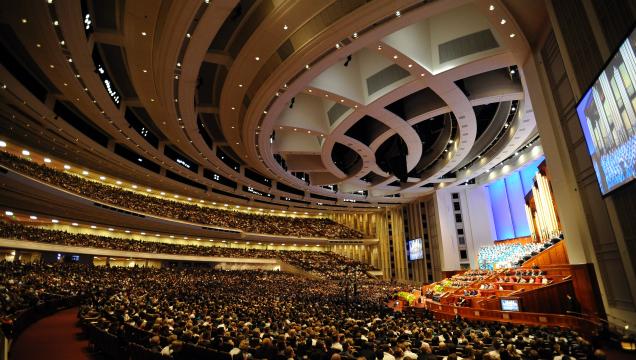 OPEN CALL FOR EXPRESSIONS OF INTEREST
TO HOST A FUTURE CARFMS ANNUAL CONFERENCE
The CARFMS Executive is inviting all those who may be interested in hosting a CARFMS Annual Conference to submit an email outlining the following:
What year you would be open to doing so?
Please note that CARFMS Annual Conferences are being scheduled for the following years and venues:
2018 Carleton University, Ottawa, Ontario, from May 21-25, 2018
CARFMS Annual Conferences are held usually in early to mid-May.
Your university affiliation and an indication that your specific unit and central administration would be open to hosting a CARFMS Annual Conference in the year specified.
CARFMS is able to provide strong organizational and administrative support for its annual conferences but relies on the local annual conference organizing committees to raise sufficient funds through various sources such as SSHRC Connections Grants; external donors and sponsors; and so on.
Previous experience in organizing academic conferences and/or symposiums and/or workshops or other major events.
CARFMS Annual Conferences are attracting more and more participants each year and typically have over 200 registered participants. Given the nature of the field, CARFMS Annual Conferences draw a large and growing contingent of international scholars, researchers, practitioners, and students. CARFMS Annual Conferences also include open public lectures and special panel sessions that can attract a diverse audience from the local community in addition to the conference participants. There are a wide range of logistical, program planning, and media related activities, for instance, that are necessary for hosting a conference of this size and nature.
Any other relevant information that would be of interest to the CARFMS Executive in assessing the feasibility of your expression of interest to host a CARFMS Annual Conference.
Are there any relevant historic, cultural, or other points of interest, for example, that may be incorporated into the annual conference program?
Many CARFMS Annual Conference participants look to spending some additional time at the conference venue and would be interested in seeing local attractions, natural or historic sites, museums, galleries, theatre, etc. Please outline some of these possibilities.
All expressions of interest and/or related questions should be directed to Professor Michaela Hynie, CARFMS President, at mhynie@yorku.ca and copied to Michele Millard, CARFMS Administrator, at mmillard@yorku.ca.