Online CARFMS 2021 Expressions of Interest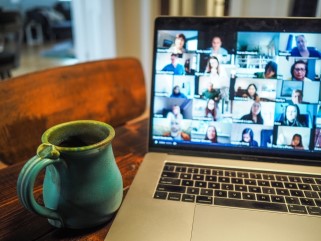 To help the CARFMS Conference Organizing Committee in planning for the 2021 conference, we are asking that interested sites complete this brief Expression of Interest (EOI) form by December 20, 2020.

The information collected in this EOI will not be used during the application review process, as institutions still must submit a complete formal application by January 31, 2021 to be considered for the 2021 conference.

The complete formal application will require applicants to make a proposal with a budget for an online conference.
Please note that CARFMS holds its conferences in Canada.
If you have any questions, or require assistance, please email the Secretariat, Michele Millard, mmillard@yorku.ca