Join the Ryerson University Lifeline Syria Challenge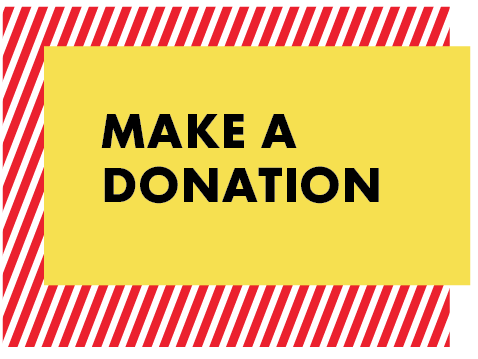 In early September people across the world woke up to the situation in Syria when the photo of young Alan Kurdi sparked a media storm. Unfortunately, issues like these ones are not as transient as their headlines. And this was not and won't be the only child to lose their life fleeing violence and war.
According to UNHCR, there are now more than four million Syrian refugees and at least an additional 7.6 million internally displaced. That's the equivalent of one third of Canada's population!
Through Ryerson University's Lifeline Syria Challenge,* Team Amalya is raising funds to sponsor a Syrian family in Canada – and we hope you'll help us!
How to donate:
Click the "Make a Donation" button.
Scroll down to "Team Amalya" in the drop-down list and follow the prompts.
A contribution of any amount would be deeply appreciated.
Thank you!
Team leaders: Kiyoye Marangos, Momoye Sugiman and Jona Zyfi.
*An affiliate of Lifeline Syria, the sole organization working directly with the Canadian government to settle refugees in Canada.