New publication: Peace and Security in Indo-Pacific Asia – IR Perspectives in Context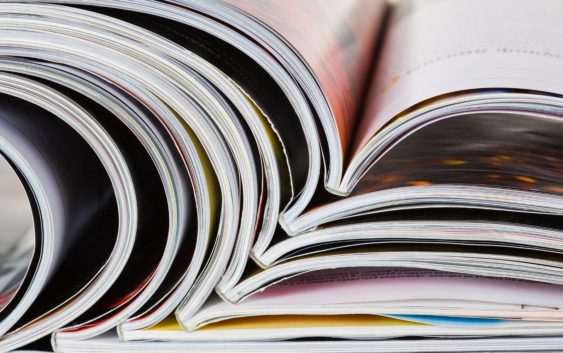 by Sorpong Peou, Professor in the Department of Politics and Public Administration, member of the Yeates School of Graduate Studies, Ryerson University and CARFMS member
For more information and to order: https://www.routledge.com/Peace-and-Security-in-Indo-Pacific-Asia-IR-Perspectives-in-Context/Peou/p/book/9780367677442
Peace and Security in Indo-Pacific Asia is for the informed, the interested, and the engaged. Sorpong Peou brings together the skills of the pedagogue with the knowledge of the scholar.
-Dr. David Dewitt, University Professor Emeritus, Senior Scholar, York University, Toronto, Canada.
Peou's excellent book provides both the lay reader and the specialist with six important theoretical frameworks which should provide the basis for better appreciation of what a security community in Indo-Pacific Asia means in our world today. There are very few scholars who understand the region like Peou.
-Dr. W. Andy Knight, Professor of Political Science, the University of Alberta, Canada.
Sorpong Peou's extraordinary breadth of knowledge, of both International Relations theory and the key trends in Indo-Pacific Asia, shines through in this authoritative analysis.
-Dr. Richard Stubbs, Professor of Political Science, McMaster University, Canada.
A pedagogical approach of the textbook that is appreciated is how the author respectfully engages with the theories of IR and is not pushing an agenda of denouncing some theories and trying to persuade the reader of others. We live in such polarizing times that it is truly refreshing to read scholarly work that avoids sensationalistic attacks on theories that have been debated for decades. Each theory in this manuscript is explored on its own terms, and the reader is encouraged to figure out where they stand on these enduring debates in the context of Indo-Pacific security. The approach will lead to compelling classroom discussions of the theories and the politics of the region.
This book is a must-read for any student or observer of security trends in the region.
-Dr. Mark Williams, Chair and Professor of Political Studies, Vancouver Island University, B.C., Canada.