Desktop Reviews / Études Documentaires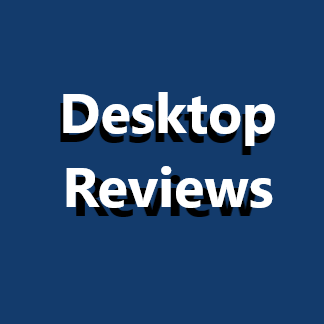 Le français suit
The Canadian Association for Refuge and Forced Migration Studies (CARFMS) invites submissions to a new blog series of Desktop Reviews.
The objective of the Desktop Review series is to facilitate the sharing of timely information, knowledge and ideas about a range of issues relevant to the field of refugee and forced migration studies.
Submissions may include short reviews of literature, secondary analyses, policies, policy recommendations, or a combination thereof (no primary research). This series is intended to engage a wide audience, including researchers (students, faculty, community), practitioners, policy makers, and the public at large.
Submissions must be between 600 and 1,000 words. Specific guidelines regarding blog submissions can be found here:
https://carfms.org/carfms-blog/principles-and-rules/

Please use the following form to submit your Desktop Review:
https://carfms.org/carfms-blog/contributions-submissions-procedures/
The Blog Committee will review your submission, which is standard procedure and may take a few days.
---
L'Association canadienne pour les études sur les réfugiés et les migrations forcées (CARFMS) invite les soumissions à une nouvelle série d'entrées de blog, intitulée Études Documentaires.
L'objectif de la série Études Documentaires est de faciliter le partage d'informations, de connaissances et d'idées en temps opportun sur une gamme de questions pertinentes concernant le domaine des études sur les réfugiés et la migration forcée.
Les soumissions peuvent inclure de brèves revues de littérature scientifique, des analyses secondaires, des politiques, des recommandations politiques ou une combinaison de celles-ci (pas de recherche primaire). Cette série vise à toucher un large public, y compris les chercheurs (étudiants, professeurs, communauté), les praticiens, les décideurs et le grand public.
Les soumissions doivent comprendre entre 600 et 1000 mots. Des directives spécifiques concernant les soumissions de blog peuvent être trouvées ici:
Veuillez utiliser le formulaire suivant pour soumettre votre Études Documentaire:
Le comité du blog examinera votre soumission, ce qui est une procédure standard et peut prendre quelques jours.